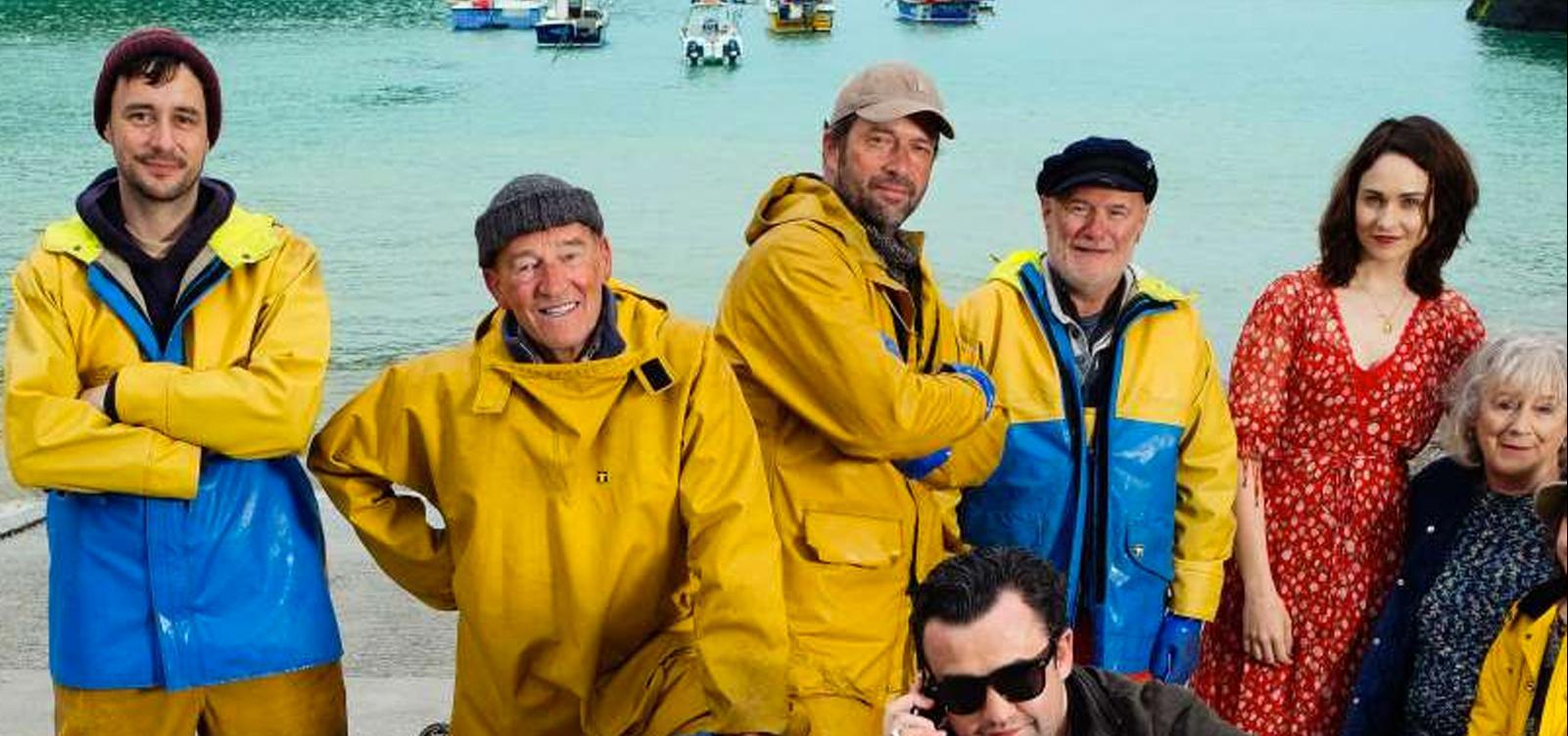 Back by popular demand, our Film Feast is a combination of a two-course meal and a movie.  After a delicious award-winning pasty supper, we will be showing Fisherman's Friends – the real life story of a fast-living, cynical London music executive who heads to a remote Cornish village on a stag weekend, where he is tricked by his boss into trying to sign a group of shanty-singing fishermen.  He becomes the ultimate "fish out of water" as he struggles to gain the respect or enthusiasm of the unlikely boy band and their families, who value friendship and community over fame and fortune.
Tickets will be on sale at £13 for members and £15 for guests from 8th November.  The evening starts at 7.00pm and finishes around 11.00pm. 

Tickets now sold out.

Directed by Chris Foggin